A Cultural Sensation of
Craft Beer
Entertainment
A visual experience of cultural recipes
cooked with amazing craft beers.
These videos are inspired by the amazing women and men that fan into life new culinary ways to create mouth-watering soulful recipes cooked with craft beer.
Watch Our Video Legacy Chef Series and see why it's not so strange to make incredible foods with crafted libations; in an atmosphere paired with entertaining vibes!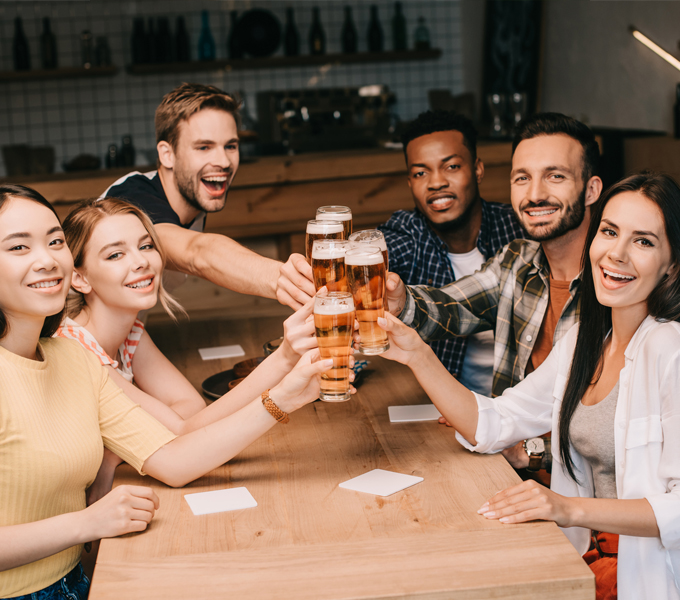 Send A Vibe E-Cards bring together artistic original music
and incredible scenic views.
Are spectacular original music E-Cards with a positive scenic presence; to encourage your loved ones for those special moments. Whether it's a Birthday, Family Celebration, Holiday, Anniversary or Just-thinking about that someone; Send A Vibe E-Card includes that personal touch for you to write your own comments with it.
When you Send A Vibe E-Card to that cared someone; you also share in supporting the featured artists and their local communities as well.
A Legacy Chef is a person who carries on in culinary excellence of handed down generational and newly created food recipes.
The Legacy Chef ™Apparel represents Food is Life, Heart, and Family Memories to be worn as a celebration in all what people hold dear in their family recipes; taking what seems ordinary to the extraordinary.
So fire up your Legacy Recipes and look good while you do it.
This apparel says…
I am a Legacy Chef!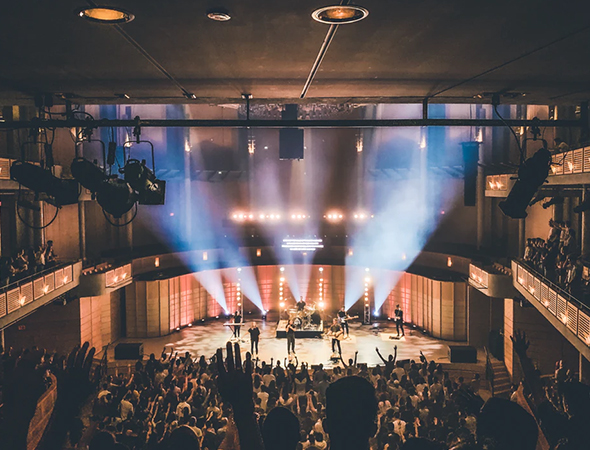 High Quality HD Variety of Theatre Shows & Select Events
Enjoy unique theatrical shows and a variety of events in the comfort of your home; as you support community arts and programs. Special Limited Live Events will be available as you… Subscribe to stay in the know.

View videos of comedic twists on hilarious situations that could happen in social settings from your soon to be favorite libations comedians.
This is only for those that miss laughing out loud, or like the things that make you say "Hmmm", and can't help but to smile and say; "Now… that's funny!"
Our beer comedy videos bring the flair of entertainment on day to day life situations that will have you thirsting for more. All our viewers must be 21 years old to watch, hate beer, love vegan foods, and find nothing at all funny. You are most definitely in the right place. Click on "Subscribe" for validation.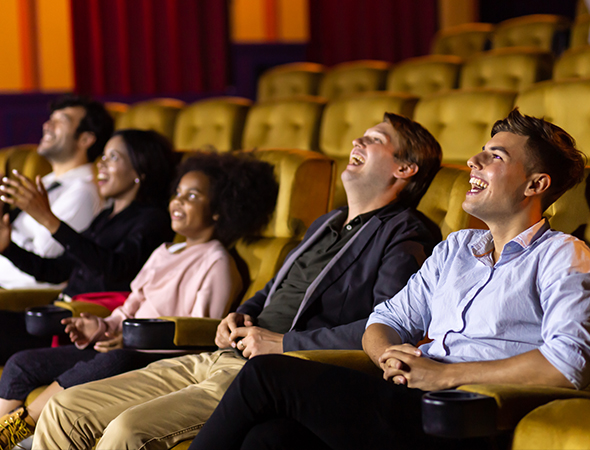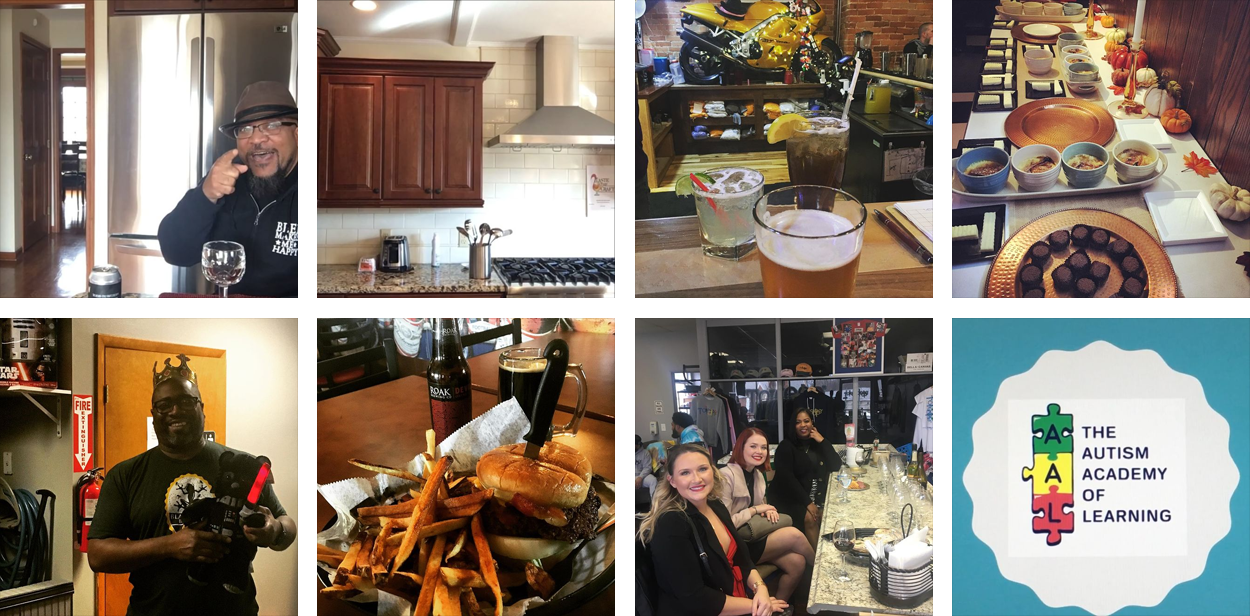 How to be chosen to be featured in our Legacy Chef Video Series, an artist on Send A Vibe eCards, or a featured Taste The Craft beer "libation" comedian.

Scroll to the bottom of this page and Tap on the Keep In Touch Button for more details.
Taste the Craft is always eager to hear from you! Be sure to follow us on all our Social Media Outlets…Thank you for your valued support.
Taste The Craft Founder, Vincent Moore